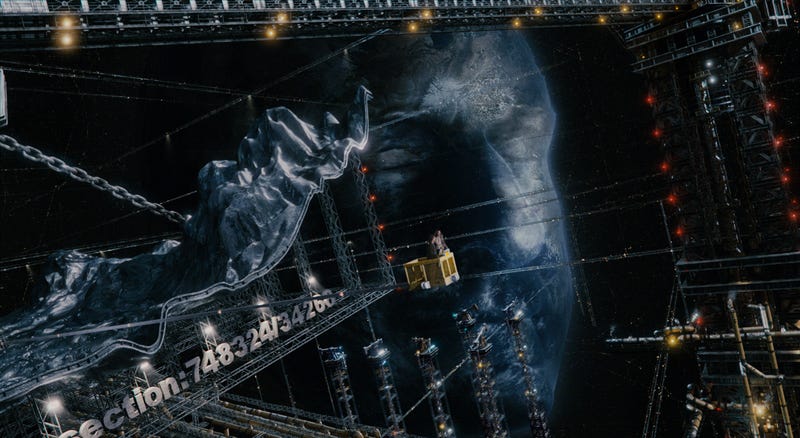 It's Towel Day, and what better way to wish all you hoopy froods a happy hitchhiking holiday then by celebrating some of the things towel aficionado Douglas Noel Adams accomplished before his unfortunate total existence failure?
Towel Day, of course, is a recognition of the author and his works, held every year on May 25. The animation here says 2011, of course, but it still holds up. If you'd like a more perennial animation, here you go.
A few months back I pointed out that Adams was quite deft at adapting The Hitchhiker's Guide to the Galaxy for different mediums, but what about some of his other works and collaborations?